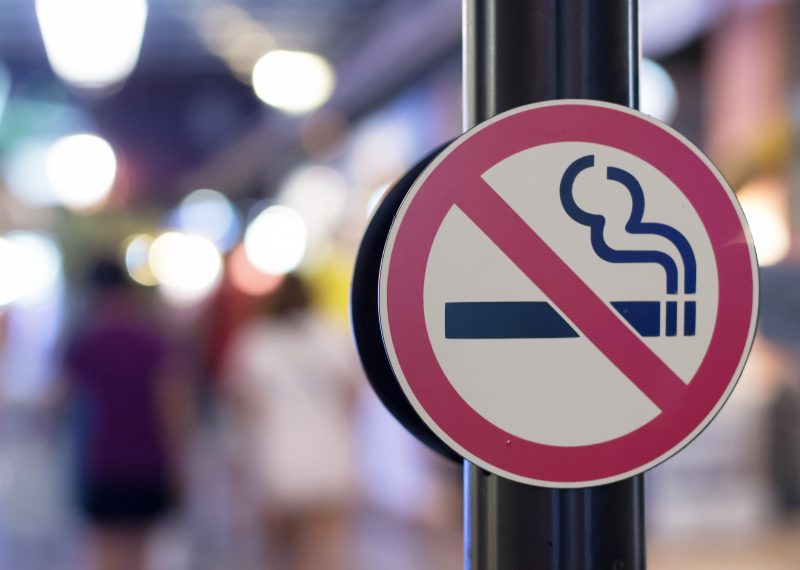 Smoking at São Paulo - Guarulhos International Airport
When you fly to and fro from Sao Paulo Gru Airport, and after long hours of flights you have an urge to smoke what you will do. As per the federal laws of Brazil it is prohibited to smoke inside the closed public places.
Therefore the Traveler has to leave the terminal of the GRU International Airport to smoke.
If you are having a transit between two international flights and cannot leave the airport you can carry some gums or patches which can help you to keep the craving of smoking away till the time you are in the airport.